Launching FPMIS - Continuing Innovation at Wittenborg University of Applied Sciences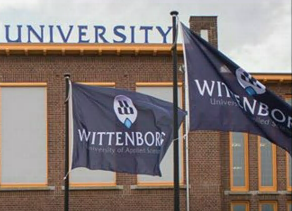 Dear Staff and Students of Wittenborg, we like to invite you to participate in a new innovation at Wittenborg, with possible great benefits for you.  - Introducing the new Flag Pole Management Information System, FPMIS.
What is it all about: In the Netherlands we have a lot of official holidays during which you are supposed to put the flag up. For example: Kings day April 26th and the celebration of the birthday of the former queen January 31st.
For a complete overview of Dutch regulations see (unfortunately it is written in Dutch): https://www.rijksoverheid.nl/onderwerpen/grondwet-en-statuut/vraag-en-antwoord/wanneer-kan-ik-de-vlag-uithangen-en-wat-is-de-vlaginstructie
Introduction of FPMIS at Wittenborg University (of Applied Sciences) – all participants will be eligible to receive a prize!
When does it start: According to the concept deviser, Mr Karel van der Zande: We start in April, after a thorough investigation and preparation, ordering flags, we are convinced we are happy to announce the start in April. And this we will do so. So you are invited too. Why in April? well, Wittenborg was founded in September, and April is 6 months before this, so this is the perfect time to start with your Wittenborg flag, and participate in the new Flag Pole Management Information System.'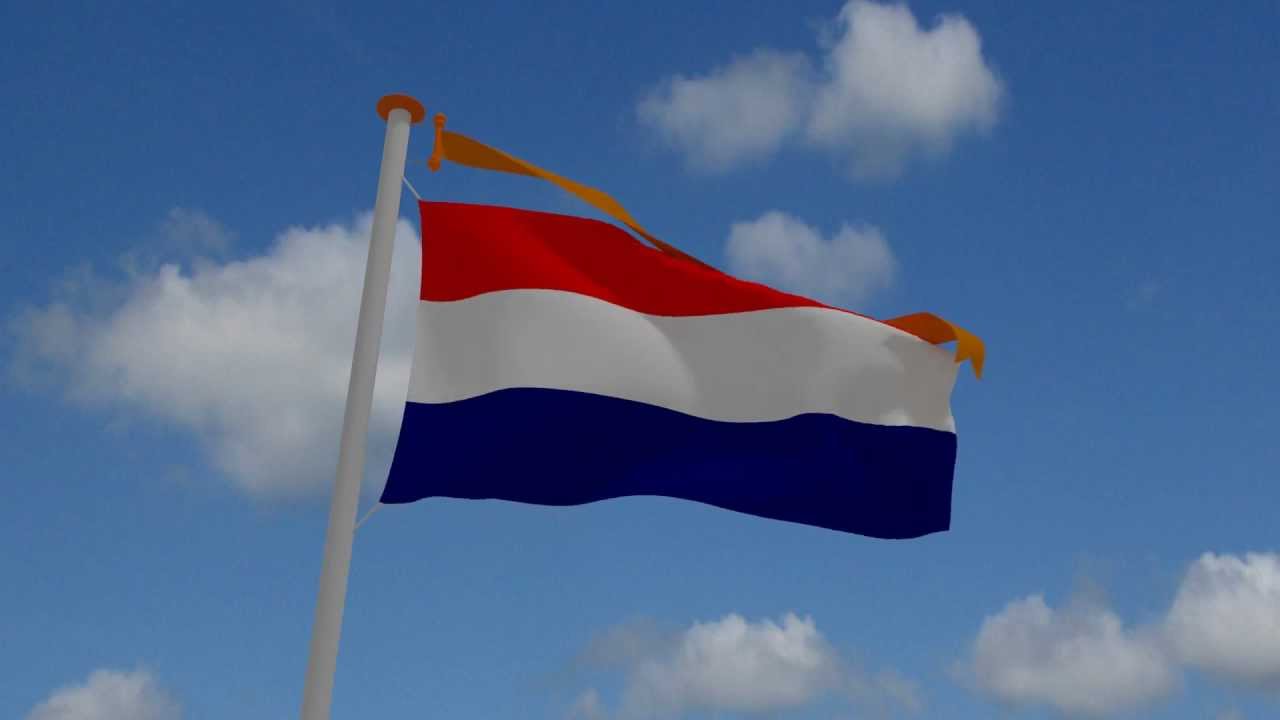 Your benefit for joining FPMIS: only staff members and students who start participating on the first Friday of April are contestants and can benefit from a special bonus awarded by Wittenborg. According to van der Zande, 'We see this as a great opportunity to expand the ground we can cover with this flag and your effort. This effort can't be rewarded, but at least is appreciated.'
How to participate: FPMIS is only open for staff and students of Wittenborg, - only you can participate. Come to the front office on the first Friday of April, and get a free flag of FPMIS. You have to place the flag in or at your house , make a picture and email the picture to FPMIS@wittenborg.eu.
The winner will receive notification within one week. No mail means you did not win.Pick up your *free* flag in the front office (during office hours) and use it appropriately, when allowed. After the first day flags will only be sold, we estimate at a price of €12.50 per flag.

Off course you are most welcome to suggest improvements or comment on the plan. Preferably via the e-mail address given below .
We hope to welcome you at the Front Desk on the first Friday of April.
© 
WUP
-AFJ-2016