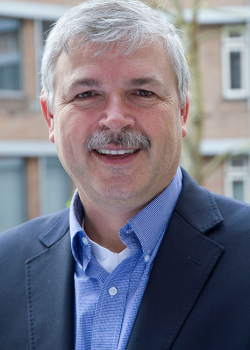 Currently More than 250 Business Schools Worldwide hold AMBA Accreditation
Prof. Dr. Ronald Tuninga, Wittenborg University of Applied Sciences' Vice-President of Academic Affairs, will chair AMBA accreditation visits to several UK business schools in the coming weeks.
Wittenborg Vice President of Academic Affairs will Chair various AMBA Visits to UK Business Schools in the coming weeks
The Association of MBAs (AMBA) is the most important accreditation body for the accreditation of MBA programmes at business schools around the globe. Tuninga is the Chair of the Faculty of Assessors at AMBA.
Accreditation visits involve meetings with business school management, professional staff, academic faculty members, students, alumni and employers. The AMBA accreditation process takes a holistic view of the MBA programme through ...
Read the rest of this topic
(304 words)