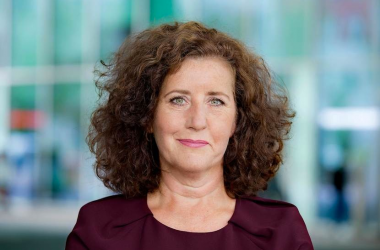 Minister Ingrid van Engelshoven Weighs in on Question of Dutch Universities Fast-Tracking International Students Who do not Make the Grade
The Minister of Higher Education, Ingrid van Engelshoven, has said she is not averse to asking the Dutch Inspectorate of Education to look into the way agencies recruit international students for public universities if there are indications of irregular conduct.
Questions in Parliament
Van Engelshoven was responding to questions posed in parliament by the Socialist Party MP, Frank Futselaar.
Futselaar was referring to a recent article published in Onderwijsblad, a publication of the AOb which alluded to international students being fast-tracked into research universities despite not having a qualification that is equivalent to the national requirement. Wittenborg also reported on the matter in May.
Agencies are allegedly recruiting international students ...
Read the rest of this topic
(435 words)