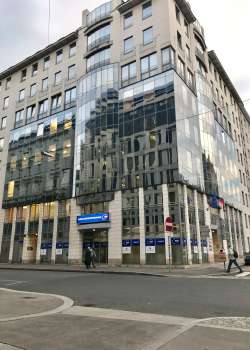 Home to Wittenborg's 3rd campus, Vienna, Austria, has been ranked as the world's best city to live in!
VIENNA, capital of Austria, known for its vibrancy, flair and charm, is one of Europe's most culturally diverse capitals. It is an exciting city to live in, even the BEST in the world to live in, according to a 2018 survey.
Wittenborg noticed that too, which is why, after launching its second campus in Amsterdam in 2015, another top European city, the institution took its international character to Vienna, capital city of Austria, now ranked best city in world to live in.  According to the Global Liveability Index, a survey conducted by the Economist Intelligence Unit,  Vienna is the "most liveable city in the world" in 2018! Topping cities like Melbourne, Australia and Osaka, Japan, Vienna surely stands out, and Wittenborg ...
Read the rest of this topic
(422 words)