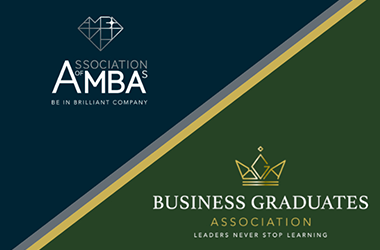 BGA to Focus on Responsible Management, Positive Impact and Lifelong Learning
Wittenborg University of Applied Sciences has become a member of the newly launched Business Graduates Association (BGA), an accreditation organisation that will expect its members to prove their commitments to social responsibility, diversity, equality and lifelong learning.
BGA is a sister brand of the British accreditation giant AMBA (the Association of MBAs), of which Wittenborg became a member last year and is on track to gain accreditation for its MBA programmes.
Unlike AMBA though, BGA will credit business schools as a whole and not only MBA programmes. Thus, membership is open to schools offering business programmes from undergraduate courses upwards whether ...
Read the rest of this topic
(306 words)