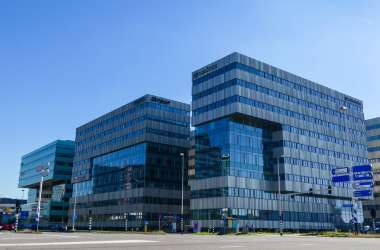 Book on Corporate Sustainability also to be Launched on 14 December
To celebrate its new Amsterdam location, Wittenborg University of Applied Sciences will open the building for a grand tour to all visitors on 14 December 2018 from 16:00 – 18:00. Drinks will be served from 17:00 – 18:00.
The new location is housed in the Dali Building, in southeast Amsterdam close to the Amsterdam Arena (now known as the Johan Cruijff Arena). It opened in September at the start of the 2018-19 academic year, signalling a new beginning for Wittenborg Amsterdam, which first started offering programmes in the Dutch capital in 2015.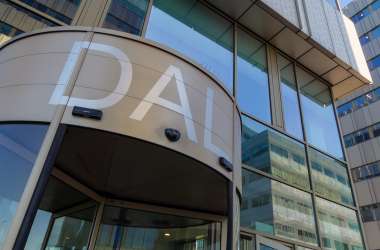 Read the rest of this topic
(312 words)