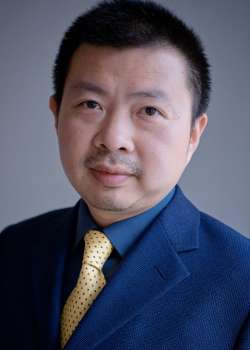 "Multi-culturalism will push the Netherlands into a New Golden Era"
The phenomenal growth of international students in the Netherlands and the role of universities of applied sciences in attracting them is highlighted by Wittenborg Amsterdam lecturer, Dr Dadi Chen, in an opinion piece he wrote for RNW Media's Chinese website Helanonline. The group cooperates with many Chinese news outlets, including Phenix Media in Hong Kong and KLM magazine.
A New Golden Era
He uses Wittenborg University of Applied Sciences, where 85% of students are international,  as an example of a private, vocational education institution which has grown into one of the most international universities of applied sciences (HBOs) in the Netherlands.
Over the years, the Netherlands has become one of the most ...
Read the rest of this topic
(414 words)