Join Wittenborg CEO at the Live Event: 75 Years Of United Nations, 75 Years Of Peace & Freedom" on Saturday 17 October at 15.00 CET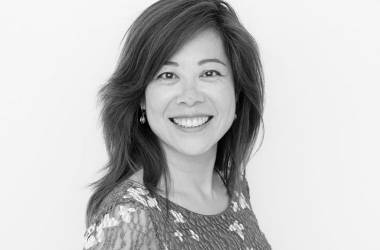 Wittenborg University of Applied Sciences joins an online celebration of the UN's 75th Birthday
Maggie Feng, CEO of Wittenborg will join the online celebration of "75 Years Of United Nations, 75 Years Of Peace & Freedom" , organised to mark 75 years of the United Nations, taking place at 3 p.m. this coming Saturday afternoon. The event highlights 75 years of peace & freedom and the Sustainable Development Goals (SDGs) of the UN, Agenda 2030.
17 SDGs incorporate an action plan for people, planet and prosperity, peace and freedom, the eradication of poverty and hunger, and the conditions for sustainable development. In today's uncertain circumstances, with populations worldwide facing the consequences of the COVID-19 pandemic, the SDGs are more important and relevant than ever.
Maggie Feng will showcase the actions that Wittenborg University of Applied Sciences has taken in the past few years to make the world more connected via the international classroom.
Feel free to JOIN  LIVESTREAM via: https://medialive.nl/vn/20201017/ on SATURDAY 17 OCTOBER, 3 P.M - 4:15 P.M.
Project Weeks - Developing Well-Rounded Students
The organisation strives to facilitate and encourage international students to contribute to a more connected local society in Apeldoorn, to bring topics like the UN and climate change into the classroom via simulations, confronting and challenging international students with the complexity of global issues that require a collaborative approach internationally.  
In 2018, Wittenborg hosted a week-long project week for around 170 undergraduate students focussed on Climate Change, in which students spent the week researching the current situation and facts and figures before playing a day long simulation.
The event was based on MIT's World Climate Change Game.
In 2019, Wittenborg hosted a project week entitled a Model United Nations - simulating an assembly where over 180 students from more than 80 different countries debated world issues for 3 days. See 'Project Week: Developing Well-Rounded Students'.