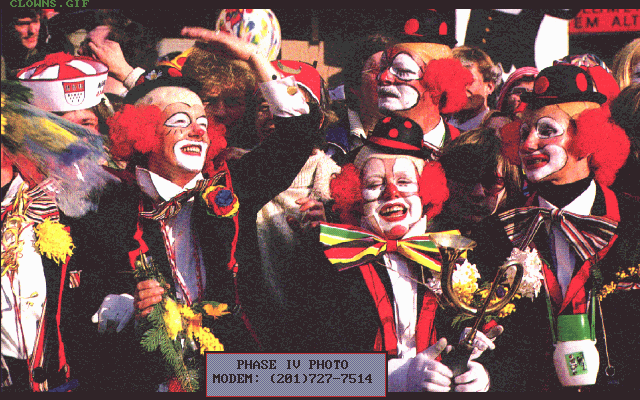 For all problems regarding hard and software please check the IT Helpdesk forum, found on the FrontPage of this site.
The IT department, although not fulltime staffed will try and resolve any issue as fast as possible, although hardware problems and local desktop problems will take more time than server based problems.
As soon as we have found a solution, we shall post it onto the IT Helpdesk forum, as solved.