Mexican Student Writes Thesis on Cats after Leaving Behind Job Interviewing Hollywood Celebrities
http://www.wittenborg.eu/mexican-student-writes-thesis-cats-after-leaving-behind-job-interviewing-hollywood-celebrities.htm
Mexican student Ana Mariá Villalobos is proving that academic research can be far more eclectic then one might assume – her final research topic explores why cats are the most commonly used animals in commercials.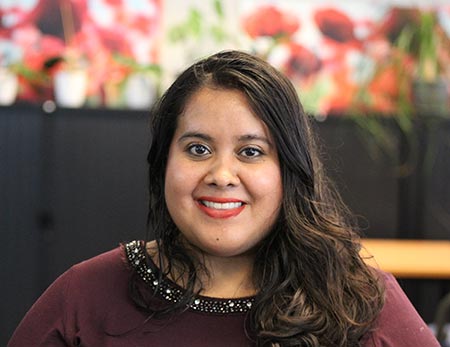 Ana joined Wittenborg University of Applied Sciences in 2015, gaining direct entry into the final phase of the IBA programme in Marketing & Communication. Before coming to the Netherlands, she had a colourful career in Mexico, including being an entertainment writer interviewing celebrities like Bradley Cooper and Robert Pattinson on the red carpet!
Why did you choose to study in Holland?
I like the education system a lot. The Dutch are very open-minded, always prepared to do things differently and think outside the box. They are known throughout the world for being innovative.
How does the education system differ from the one in Mexico?
In Mexico there is always someone guiding you closely through your studies, someone holding your hand so to speak. Holland is more individualist. What you put in is what you get out. Here you need to do things through the proper channels and on time!
What do you think about life in Apeldoorn?
If you want to experience the real Holland, Apeldoorn gives you the perfect opportunity. If you stay in Amsterdam, half of the city is international. Apeldoorn is also quiet, so it's the perfect place to focus on your studies. I want to graduate in February 2017. My heart says I will.
Mexico is often portrayed by Hollywood as a type of Wild West. How true is that image?
Of course it is not like that! In most parts of the country people just go about their daily lives peacefully.
What do you think of Donald Trump's promise to ...
Read the rest of this topic
(803 words)