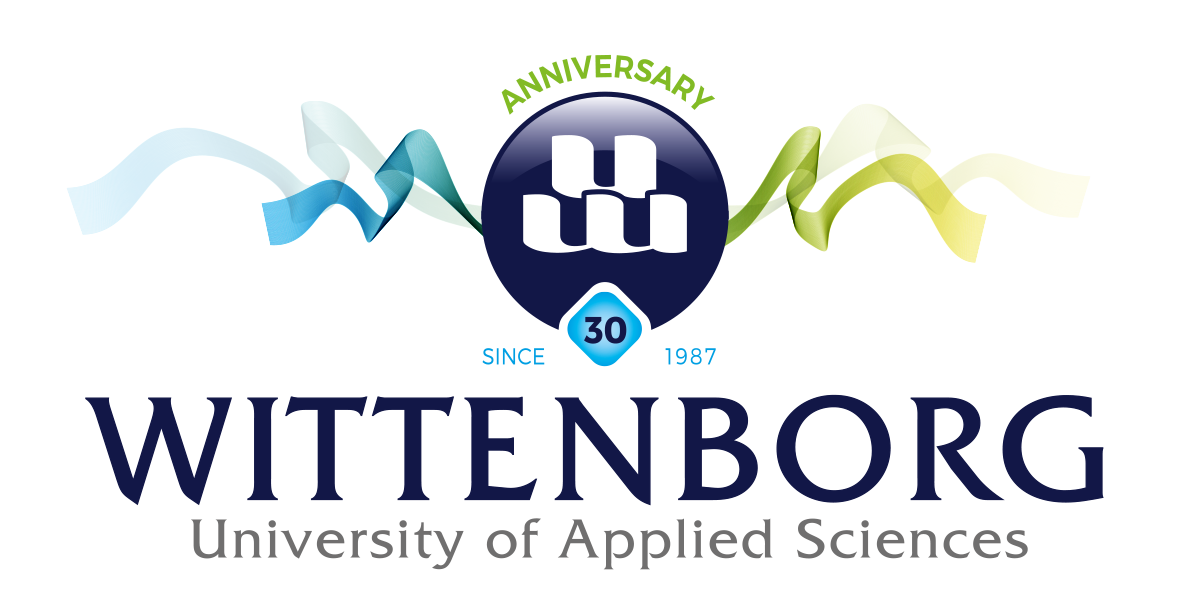 Today 21 September 2017, Wittenborg University of Applied Sciences celebrates a great milestone - 30 years of providing quality education to students from more than 100 different nationalities! The day has been celebrated by students and staff at the Wittenborg campuses in Apeldoorn, Amsterdam and Vienna.
This has resulted in a long list of alumni who have distinguished themselves in many industries, achieving great success and serving as role models in communities all over the world. Wittenborg is proud to have made a contribution in shaping their future, providing a unique international perspective in their training.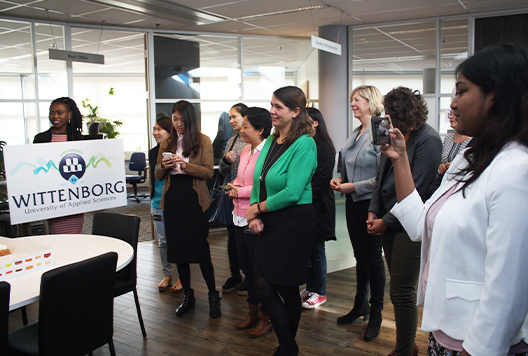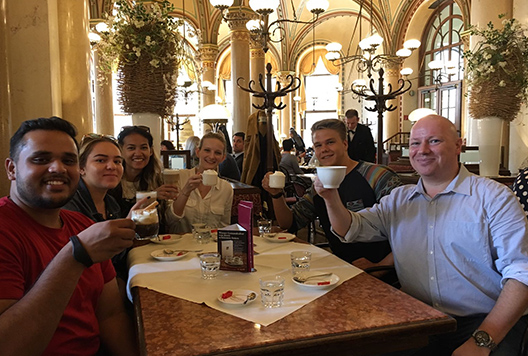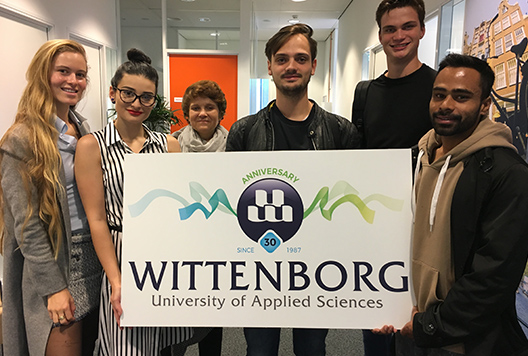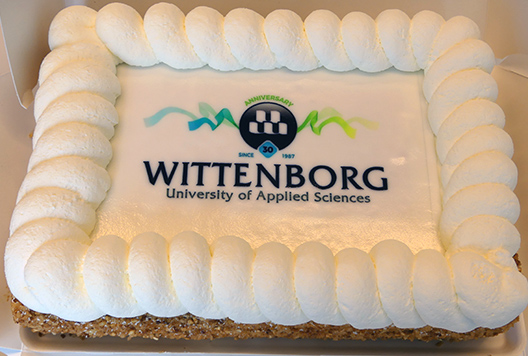 Wittenborg College was founded in 1987 as a small, private institute in Deventer, preparing its students for careers in banking, insurance and property management. In 2002, it started developing English-taught business programmes, and in 2008 management was taken over by Peter Birdsall and Maggie Feng. In 2010, Wittenborg moved to Apeldoorn where it has two locations and various properties used for international student accommodation. The name officially changed to Wittenborg University of Applied Sciences in 2013.

Today, with almost 700 students from 80 different nationalities, Wittenborg is considered one of the fastest-growing, most international institutes of higher education in the Netherlands. It has locations in 3 European cities - Apeldoorn, Amsterdam and Vienna - and offers Bachelor and Master programmes. With its School of Business and School of Hospitality established, it now aims to establish schools of Education, Arts & Technology, as well as Health and Social Care.


Dust off your dancing shoes, because Wittenborg's 30th Year celebrations will culminate on 10 November in a magnificent gala at the Apeldoorn City Hall. Festivities will start from 19:30 onwards.
The event promises an unforgettable ...
Read the rest of this topic
(1177 words)