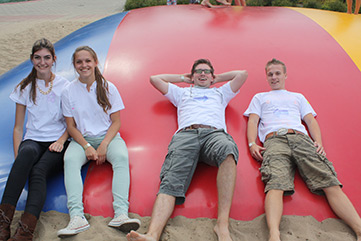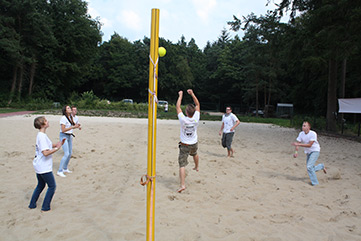 Wittenborg Students Looking Forward to a Summer of Beach, Music Festivals and Chinese Beer!
http://www.wittenborg.eu/wittenborg-students-looking%C2%A0-forward-a%C2%A0summer-beach-music-festivals-and-chinese-beer.htm
School is out for summer and despite the fickle Dutch weather - ranging from heatwaves to storms and even ground frost – we continue to dream of beach parties, flip-flops, late-night concerts and ice-cream!
What will students from Wittenborg University be doing this summer? While a good many will be hitting the road, whether to travel around in Europe or back to their home countries, others will stay put in Holland attending concerts and even working!
| | |
| --- | --- |
| | Hanne Garvink from Norway will spent the summer in her hometown, Trondheim. "We have a holiday house there. I will spend time with my family and friends. I imagine there will be lots of swimming, fishing, relaxing and just enjoying the sun. |
| | Nicola Ojoki from South Sudan says he will working most of the summer. "I work part-time for a tailoring company that makes uniforms for restaurants." He will also make time to go to a few music festivals later this summer. "I am part of a music group and play different instruments like drums and guitar." |
| | Jason He Wei will go back to his home country, China, and can't wait to see his family. "It gets very hot in my city, but luckily we have air conditioning. Besides traveling I don't think I will be doing much other than playing video games and drinking Chinese beer!" |
| | Melvis Tabe Oben who lives in Spijkenisse says she will... |
Read the rest of this topic
(384 words)