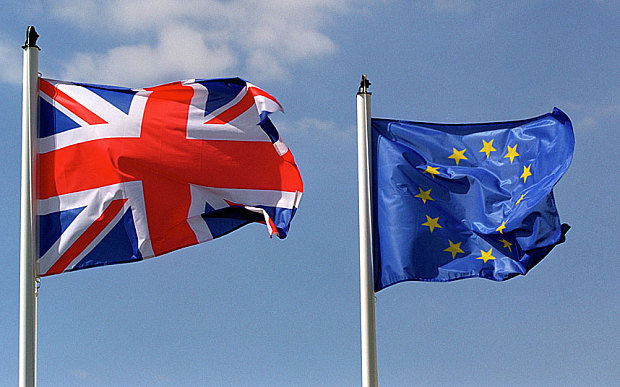 Brexit- and the possible effects on Wittenborg

(original article: http://www.wittenborg.eu/brexit-and-possible-effects-wittenborg.htm )
As 46 million UK voters get the chance to say 'remain' or 'leave' the European Union today, WUP considers the effect a 'leave' vote would have on Wittenborg University of Applied Sciences (WUAS).
From an initial point of view, the UK leaving the EU in a so-called 'Brexit' might be attractive to Dutch higher education institutions that offer a similar education product to international students, as surveys carried out amongst EU and non-EU students currently studying at UK universities.
UK international students recently have shown that they consider the UK to be less attractive study destination 'out' of Europe. The Netherlands is well placed to offer alternative programmes to international students, and especially EU students can enjoy much lower fees when studying in Holland. A Brexit could mean that EU international students will have to pay the higher fees that non-EU students pay, and would not be eligible to receive the tuition fee loans, which is currently the case.
Critics to this say that that the UK higher education reputation is robust and will continue to attract foreign students in the same way as it has always done.
WUAS might benefit from Brexit in one aspect - it offers UK degrees in Business, Hospitality, Tourism, Events and Sports Management, however as the Netherlands is in the European Union it will not be hampered by a Brexit, in what it can offer EU students, however it is the provision of these UK degrees that could present an issue.
WUAS enjoys a close partnership with the UK University of Brighton, and is validated to offer University of Brighton bachelor's and master's degrees in the areas mentioned. The partnership is seen by both sides to be strategic, and integral and the programmes are offered jointly - through ...
Read the rest of this topic
(547 words)