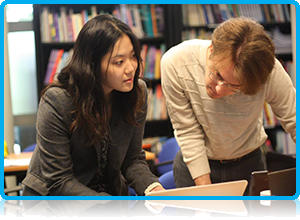 Update: Master of International Event Management Profile
The Master of Science in International Event Management is aimed at a range of students and practitioners from different backgrounds. Although the MSc programme will be suited to business professionals from a broad range of business administration fields, in all sectors and branches, it has been specifically designed for those who wish to pursue senior management positions within the events industry or as preparation for further study in the field, such as a PhD in the field of events, or in the hospitality management, tourism management or other service sector management areas. WUP was asked to look at specific careers in the events industry for graduates of this Master programme, and found career areas including:
Policy and planning advisor: Big sport events, festivals or conferences have a big impact on host communities and can mean big business for countries. Based on your expert knowledge in the field, you advise national, provincial or local governments on policy, planning and strategy around these events while adhering to targets.
Project manager of international festival or event: In an increasingly globalized world international events like the Olympic Games, conferences and festivals draw thousands of attendees. As manager you have final control and responsibility for everything from finance to operations and logistics - overseeing location, marketing, transport and accommodation.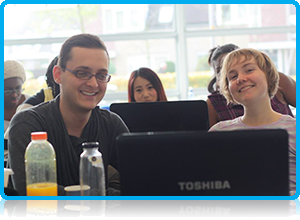 Consultant for a service organization: Many organizations in the public and private sector lacks managerial capacity and make use of external consultants in analyzing markets, guiding development or devising strategies to optimize the benefits of an event and ensure a broad database of suppliers and contractors. You can either work as an independent consultant or as part of a big consultancy firm.
Entrepreneur: As owner of an ...
Read the rest of this topic
(661 words)