Wittenborg Appoints Dr Regina Kecht as New Interim Academic Dean
http://www.wittenborg.eu/wittenborg-appoints-dr-regina-kecht-new-interim-academic-dean.htm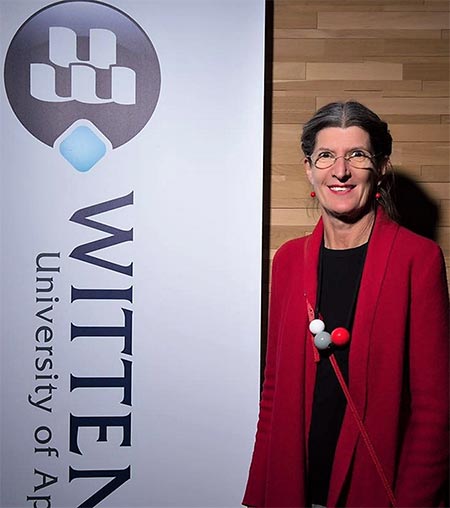 Wittenborg University of Applied Sciences is delighted to announce the appointment of Dr Maria-Regina Kecht as its new interim Academic Dean.

Dr Kecht will be based in Vienna, Austria, where Wittenborg will open a new campus in September 2017. She was born and grew up in Austria, and spent almost 30 years in the US before returning to Austria in 2009. She holds a PhD in American Studies and Russian from Innsbruck University and a Master's degree in Comparative Literature from the University of Illinois in the US. She has one daughter (25) who lives in London.

What will be your priorities as interim Academic Dean at Wittenborg?

Given the interim nature of this assignment, it will be most important to familiarise myself quickly with the lie of the land and play a constructive consulting role with regard to all upcoming academic and accreditation issues. My many years of relevant experience should be useful for the team efforts required to implement Wittenborg's goals.

You will be based in Vienna. How will you navigate the transnational nature of the job?

In Vienna, I will be helping the Wittenborg team prepare and establish the proposed programmes to be launched in the fall of 2017. In Apeldoorn and Amsterdam, I will be working together with faculty and staff preparing the re-accreditation site visits and similar matters. Many of our meetings will be virtual and my physical location will be irrelevant in that context. Obviously, regular trips to the Netherlands are planned.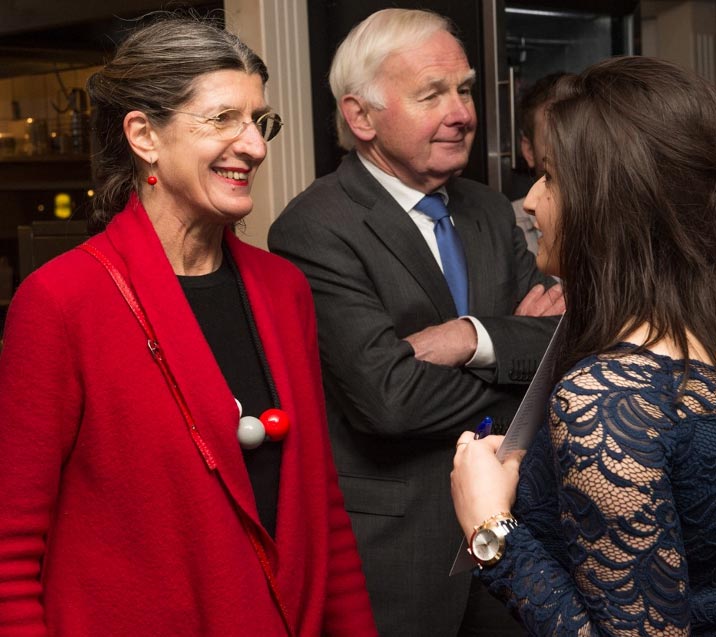 Why were you interested in working at Wittenborg?

I had been informed about the current projects and goals of Wittenborg, and when some consulting work became necessary regarding the Vienna site, our conversations generated the profile ...
Read the rest of this topic
(1238 words)