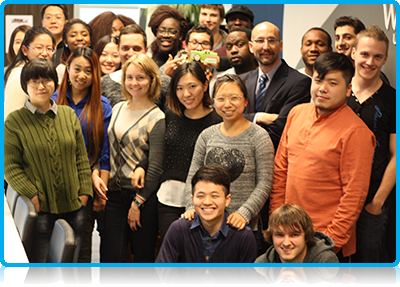 "Study in Holland" - very attractive to the majority of prospective international students - work experience during the study considered a major attraction!
The Netherlands is considered a highly attractive study destination for prospective international students, a new survey has indicated - 76% of participants said they would "absolutely" consider studying in the Netherlands.
The StudentPulse study, commissioned by Nuffic, surveyed more than 2 000 prospective students from Russia, Brazil, Mexico, Indonesia, Turkey, China, India and South Africa in June this year.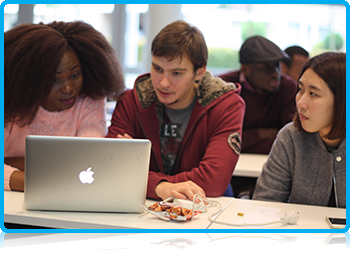 The Netherlands is also in the top 10 countries where people would like to stay for work purposes on completion of their studies (it only lags 7% behind the US, which is the top-rated country). A total of 50% believe Dutch language skills are not essential for working in the Netherlands.
One of the findings is that international students deem the opportunity to do an internship or job placement as essential in their decision-making process on where to study.
At Wittenborg University doing an internship is obligatory for all students and forms a part of their curricula in the final phases of their study, and Bachelor Hospitality Management and EuroBA students complete two full work placement periods and 1 in-company final project. Even during the MBA and Master of Science programmes, full time students are encouraged to combine their studies with an internship. Although this is not strictly part of the programme and does not lead to credits it has a direct impact on student's understanding and research capabilities, with students being able to apply the science they are learning .
Respondents in the survey perceive the Netherlands as an open society with good quality of life and freedom - more than three quarters of participants say they would definitely consider it as a study destination. They also see ...
Read the rest of this topic
(592 words)